CONTACT OUR EXPERTS!
Have a question? Our consultant will contact you.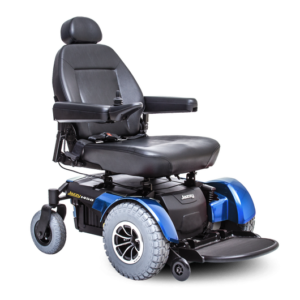 In-Home Repair
Getting your wheelchair repaired is FAST & EASY!
Contact our mobility experts.

We handle all insurance paperwork.

We come to your house.
Guaranteed Quality
Take advantage from:
In-Home Repair Service.

Skilled Technicians.

Only use Parts from Manufacturers.

Great Customer Service.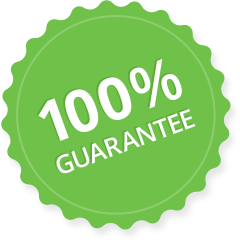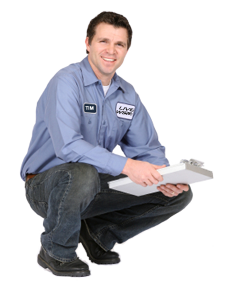 Skilled Technicians
You can count on:
Years of experience.

All Techs. Background Checked.

Excellent Customer Service.
Sending Out Skilled Technicians
We require that all of our wheelchair service technicians have experience as well as a complete and clean background check. For us this is a no-brainer, but we know that not all companies providing wheelchair repair services bother to do background checks on their employees.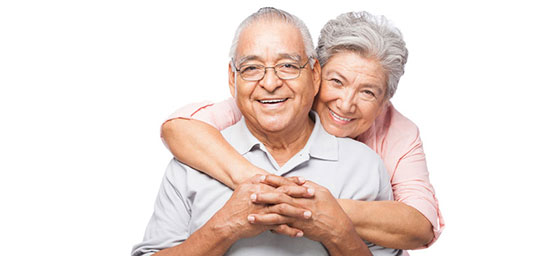 A Company You Can Trust
Wheelchair repair jobs require specialized technicians. Repairing power wheelchairs requires knowledge and skills. In addition, because we're sending our electric wheelchair repair technicians out to the homes of our clients, we have to be sure that they're trustworthy as well as good at their jobs.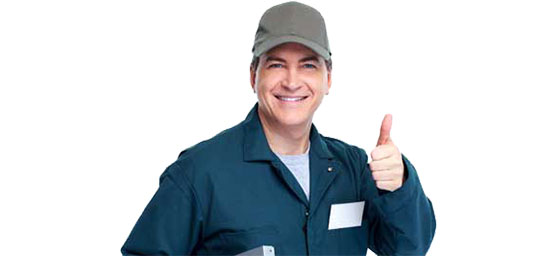 Great Customer Service
No matter what your problem is with your electric wheelchair, you can count on us for the best wheelchair repair from a team of excellent employees. We work with you to get payment plans in place or to speak directly with insurance companies, in order to make things as easy for you, the client, as possible.
Get Going Again with The Wheelchair Repair Company
Is your motorized wheelchair giving you trouble? Does your scooter work differently than it did when it was new? At The Wheelchair Repair Company, we are all too familiar with the common problems that electric wheelchair users have. But our familiarity with the problems make us the ideal company to go to for a solution. If you're looking for skilled and experienced help with your wheelchair repair and service, you've come to the right company. We work hard to provide the services that our clients need, along with the best customer service in the business. Learn all about The Wheelchair Repair Company and you'll realize that we're the most dependable power wheelchair repair company in the industry.
OUR BENEFITS
In-Home wheelchair repair service.

We handle all the insurance paperwork.

All our technician are background checked.

We only use original parts from manufacturers.

Years of experience servicing and repairing wheelchairs.
"Great company! They got to my house next day after I called and fixed my power wheelchair. It works perfectly now!"
"After waiting literally for 2 months for another company to come and service my chair I called The Wheelchair Repair Company and couple of days later they arrived at my home and fixed my wheelchair."
"These guys are the best! They're fast and good at what the do. Been using them for a few years now."
Regain your mobility today! Contact one of our experts.